Motor-starting Transformer
---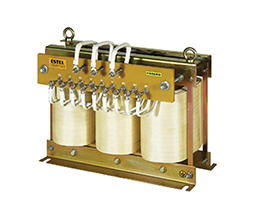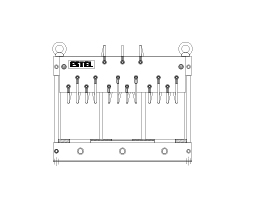 Motor-starting transformer's primary function is to limit inrush current and starting torque in AC motors under starting or locked rotor conditions. This eliminates the problems associated with line voltage drop, resulting from high inrush currents.


Standards
Estel's motor-starting transformers are designed and tested according to IEC60076-1 or as specified by customers.


Features
Features and benefits
- Offers maximum starting acceleration and torque
- Allow the motor to be start from a reduced voltage (50%,65% or 80%)
- Help solve the problem of voltage flicker
- Reduce mechanical stress to gear boxes
- Eliminate pressure surge


Applications:
- Motor-starting transformer can be used with motor applications for
- driving fans
- pumps
- compressors
- line shafts.